RUSSELL "RUSTY" INGRAM
CEO
A graduate of Southern Polytechnic State University in Marietta, Georgia, Rusty Ingram has been with Scruggs Concrete from the very beginning. Starting his career with us as a teenager and following his dad's footsteps, Rusty has done it all. From working on the block yard and driving a mixer truck to helping guide the company through its transformation from a small, local concrete business to a provider of a wide range of building products servicing the entire southeast, Rusty has been a driving force in forging our reputation as a trusted source of quality materials.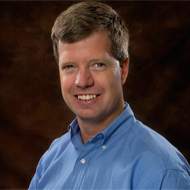 JIM SCRUGGS
PRESIDENT
Born and raised in Valdosta, the son of company founder, Kenny Scruggs; the ready-mix business and South Georgia are in Jim's blood. Growing up immersed in the world of concrete, Jim has a rare appreciation of the opportunities and challenges that make our business so rewarding. His love of this region and commitment to his father's legacy lead the way for Scruggs Concrete as we move forward into the 21st century.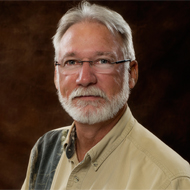 RANDY NEESMITH
GENERAL MANAGER
Randy joined us in 1985. A hands-on education in construction equipped him with the skills to quickly make his mark on Scruggs Concrete and the local building community. In a career spanning four decades, he has brought the expertise and no-nonsense approach that helps make us a leader in the ready-mix industry.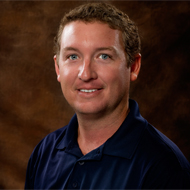 LAYTON DEES
SALES REPRESENTATIVE
A lifelong resident of Lowndes County and graduate of Valdosta State University, Layton joined us fresh out of college and learned our business from the ground up. Now in his 12th year with the company, he is closely familiar with all of our products, with a special emphasis on our line of stucco products.